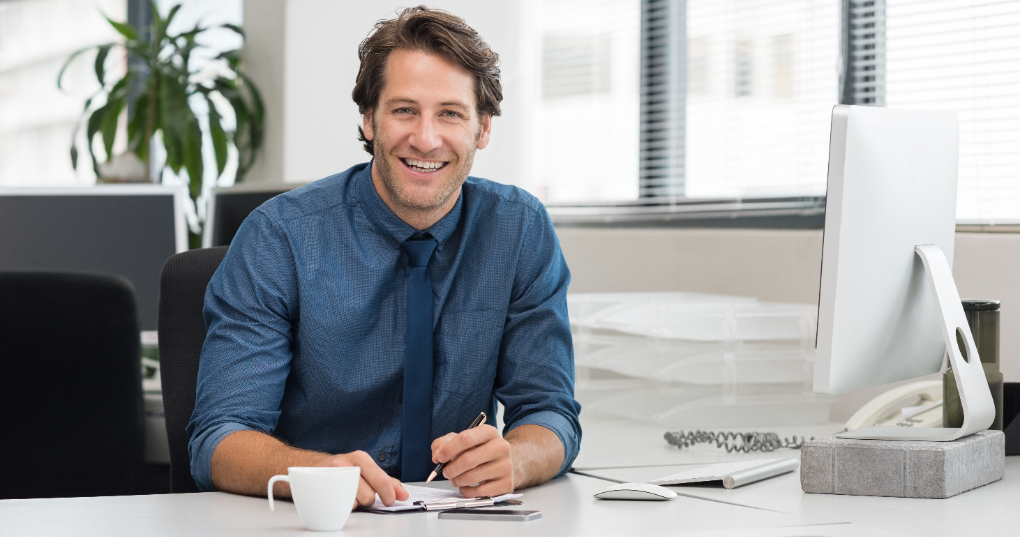 A business coach does many things that prove invaluable to small businesses and their owners. One of these things is helping entrepreneurs set, and more importantly, achieve goals for the growth of their businesses and the enrichment of their personal lives. AdviCoach knows that setting goals is crucial and they must tie to your vision.  A strong vision coupled with attainable goals leads to a positive impact on your business results. 
The Importance of Setting Goals
Every business owner has what it takes to set and achieve goals. After all, building your own business began out as a goal. Now that you've hit the high watermark, it's time to take the next step. The only way to keep growing your business is to set goals and achieve them – and then create new goals. That is why setting goals is crucial. It encourages you to analyze every aspect of your business and stretch them to their fullest potential.
While simply owning your own business might have been your original goal, the goals that come after it will make your business survive, grow and thrive. Working with AdviCoach will help you determine what's next for your business and how you can achieve that goal.
We Start with a Vision
Before you and your small business coach begin the goal-setting process, your coach will work with you to define a vision. What do you want your future to look like? Why did you start a business? Answering these types of questions will help you visualize what you actually want. The next step is determining the steps that will get you to the future you are dreaming of – and the ways your business can facilitate that vision.
Once your vision is clearly defined, your small business coach will help you create a plan that consists of small goals that will build toward your overall objective. Your AdviCoach business coaching services include weekly meetings that will keep you on track toward your long-term vision.
How Business Coaching Services Help
We know you've set goals before, but the help of a business coach can help you – and your business – get to the next level. Our coaches are uniquely qualified to guide you in setting goals around sales and profitability, increasing customers or even retirement.
Business coaches also provide their clients with a certain level of accountability. Your plan will be specific to you, your business and your goals, but each week you will discuss progress with a business professional. An important aspect of business coaching is being invested in your growth and success in addition to holding you to certain expectations of progress. But do not worry – your business coach will never judge or chastise you. Not only will AdviCoach help you set goals, but our business coaching services will also keep you on track to reaching them.
If you are ready to define your vision and start setting the goals that will help you reach it, get in contact with AdviCoach. One of our business coaches will work with you to set goals and grow your business.