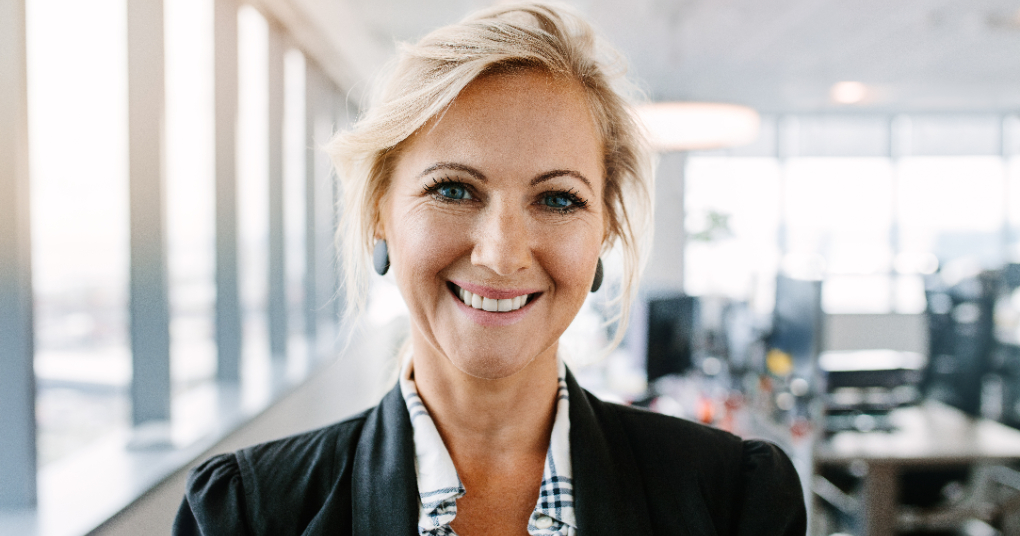 Bringing someone into the fold to help your business is a big decision. That's why AdviCoach makes sure that our business advisors and coaches have the training and expertise to make a positive impact. Read on to learn more about the training and matching processes and what you can expect from your relationship with your business coach.
It Starts with Training
Initial AdviCoach training is a one-week, in-person course and takes place at our Connecticut headquarters. There, our business coaches learn our proven strategies for earning facetime with potential clients, what questions they need to ask clients and how to conduct weekly coaching sessions.
Beyond the initial training, our business coaches work with AdviCoach trainers consistently, because we know that the top businesses coaches are the ones who continue to learn and grow. Each week, our coaches hop on the phone with their trainers to discuss business, strategy and progress. Plus, each year AdviCoach hosts an annual conference to introduce new topics affecting the business world and to do some refresher training. All of this training ensures that when you reach out to an AdviCoach business coach, they have the skills and expertise you expect—and your business needs.
How Business Coaches are Matched
When you reach out for AdviCoach services, the information we need from you is simple: your contact info, your location and your areas of concern regarding your business. Our need for contact information is self-explanatory. But we need your zip code and areas of concern so we can find the AdviCoach in your area who has the experience to help you address your concerns and meet your goals.
AdviCoach has a large network of business coaches eager to help you strategize for your next chapter; we try to match you with a coach in your area because they might understand things about your audience and market that aren't obvious to a business coach in a different region. By matching your location with your needs, we are able to find you the AdviCoach business coach that will be a good fit for you and your goals.
Your Relationship with Your Business Coach
Your relationship with your business coach is never a long-term commitment; it's no pressure. Our business coaching sessions are designed to help you achieve your goals, not just be another item on your long to-do list.
During your first meeting or call with your business coach, expect them to ask you a lot of questions. They will be prepared for you to ask plenty of questions as well. The answers to these questions will help you build your relationship with AdviCoach and give you insight on how valuable a top business coach can be for you and your business. This initial conversation will be an opportunity for you to learn about all the different services AdviCoach has to offer.
If you are ready to start your business coaching journey, reach out to AdviCoach to get matched with the coach who will be good fit for you—and your business.