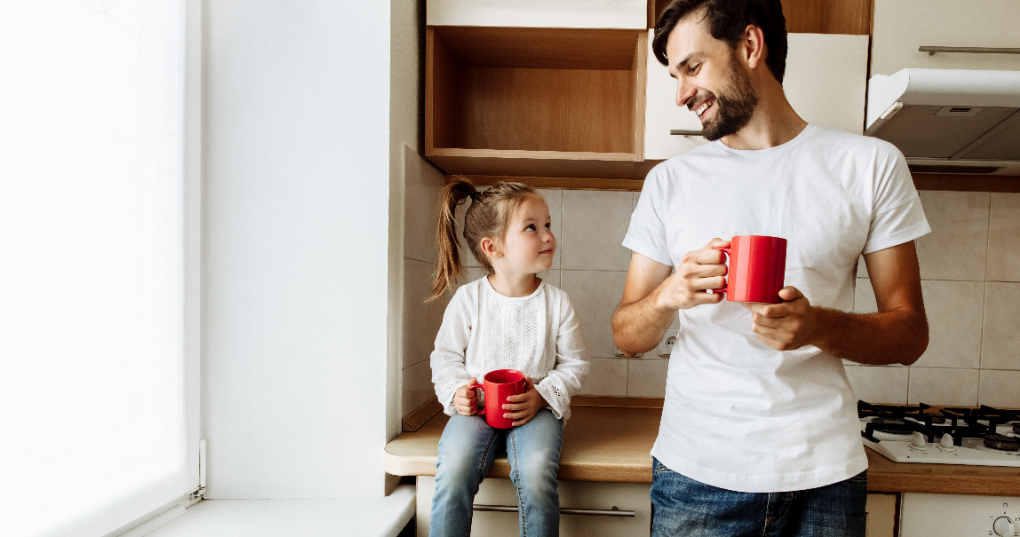 The dream of many small business owners is to have their kids one day follow in their footsteps and take over the mantle. But is there a certain age you should start preparing your children to do just that? Not really; it depends on your business, your kid and what your goals for the future are. Read on to learn the signs that your kids are ready to be involved in the business and how your AdviCoach business advisor can help you prepare the next generation for leadership. 
They Show Interest
The most important indicator that your kid is ready to get involved with the family business is if they ask to be involved. As our small business advisors have learned in their years of experience, forcing your kid to join or take over the family business is bad for both the child and the business as a whole.
Enthusiasm is crucial. Some kids will start asking questions about the family business around the dinner table as youngsters. Others will not take an interest until they are older or deciding on a college major. As soon as you notice that your child is interested in the family business, you can take the steps to get them involved, even if it's as small as bringing them along to the office for a day.
They Can Start at the Bottom
The success of any succession depends on the younger generation having enough information to not only decide if they want to be involved, but also to knowledgably run the business when their time comes. This means your children should have the opportunity to work their way up in the family business.
Once your kid expresses interest in working for the business, examine your operations and see if there is room for your child at entry level. What role would you assign a new hire, if they weren't your child? Maybe it's in an internship or customer-facing position. Whatever the job may be, it will give your child the chance to learn the business from the ground up and have the information needed to decide if the family business is a good fit.
How AdviCoach Can Help
When you start your journey with an AdviCoach business advisor, we will work with you to determine what your goals for your family business are. If those goals include preparing your child to succeed you, we will build a strategy that includes space for your child to learn the ropes and have appropriate growth opportunities.
We encourage you to involve your kids in the business coaching process, if they are eager to be involved with the family business. This will be a great opportunity to match your goals to theirs and determine a direction for the business that works for the current generation and the next.
If you are ready grow your business in new ways, reach out to an AdviCoach business advisor to jumpstart the next phase of your family business. We will work with you to create and execute a strategic plan that can include preparing the next generation to follow in your footsteps.